I had the privilege of working with the second-largest television manufacturer in the world, creating various digital and print materials.
PACKAGE DESIGN CONCEPT ART
Challenge
Develop concept art for high-end television packaging targeted toward wealthy men.
Solution
Create a sleek, masculine, Apple-esque package that highlights the TV model name. And, create a matching package for the remote control.
Contribution


Designed and created concept art for TV and remote control packaging, and, redesigned the remote control to fit the look and feel.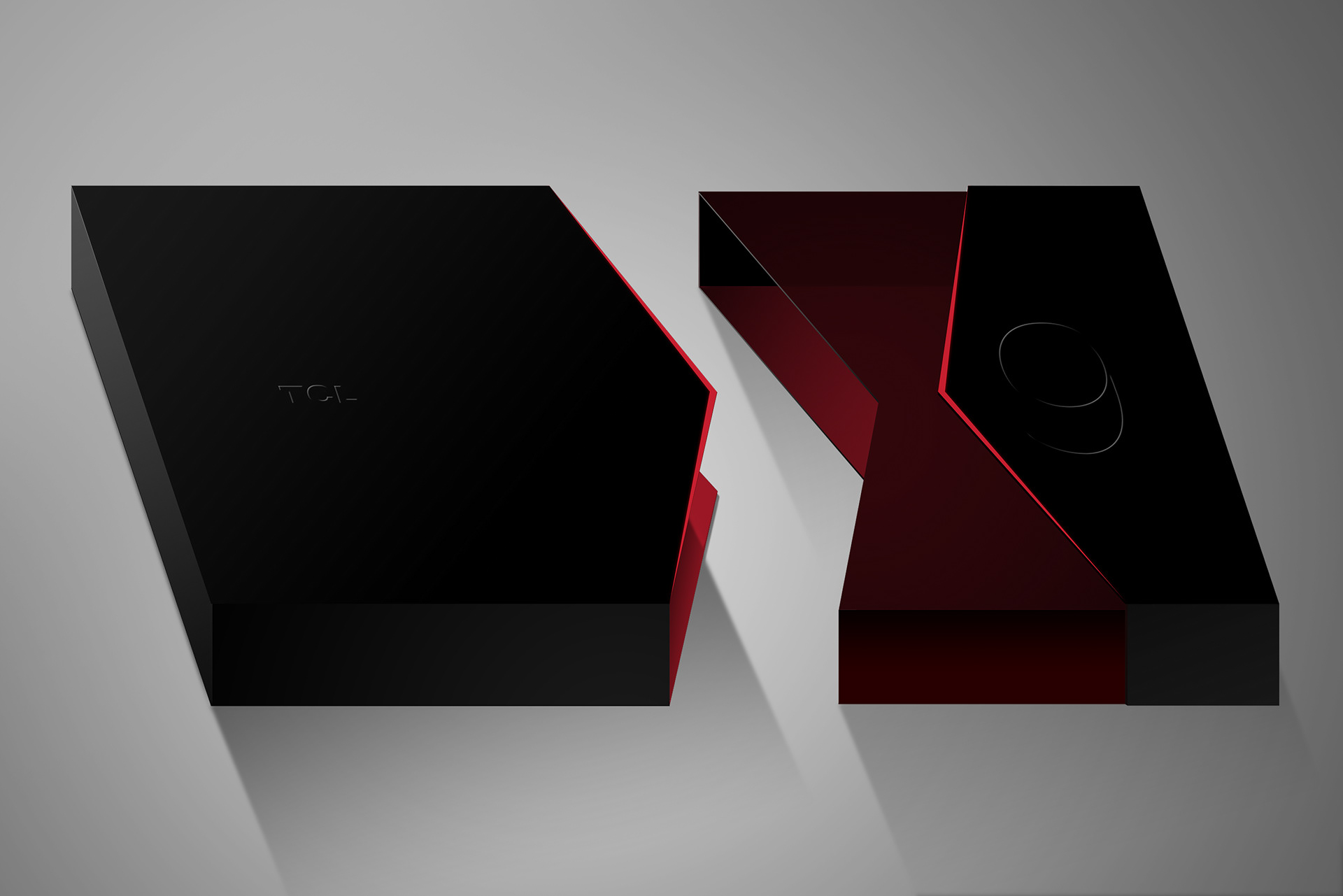 Challenge
Redesign the Quickstart Guide to make it easier to use.
Solution
Unify the style of all illustrations and icons. Re-layout the text for better readability, and simplify the language. 
Contribution


Re-illustrated all drawings, recreated the layouts and finessed the copy for easier comprehension.